Texture is one of my favorite elements of design to incorporate. There are so many forms of texture that it's almost an abstract design concept. You can have literal texture like embossed wallpaper, or you can imply texture with pattern or the object itself.
What creates texture? Texture is the way an object's surface feels. Now, don't let that back you into the common corner of texture only being a tactile thing. Even if we see something that looks like it might be rough, or creviced, our minds register that, causing us to experience that object in a whole new dimension.
One of the basic principles of using texture has to do with weight. Rough, coarse textures tend to make an object feel heavier, while smoother textures will make it feel lighter. Think about a glass dining table sitting on a knotty, rustic hardwood floor. The glass table gives us the impression that it is much lighter than the wood below, just because of its smoothness – when in reality, the glass table is most likely the heavier object. When working with texture, you want to make sure you're creating a balance between objects with course texture, and objects with fine textures. This will keep the space from getting too busy.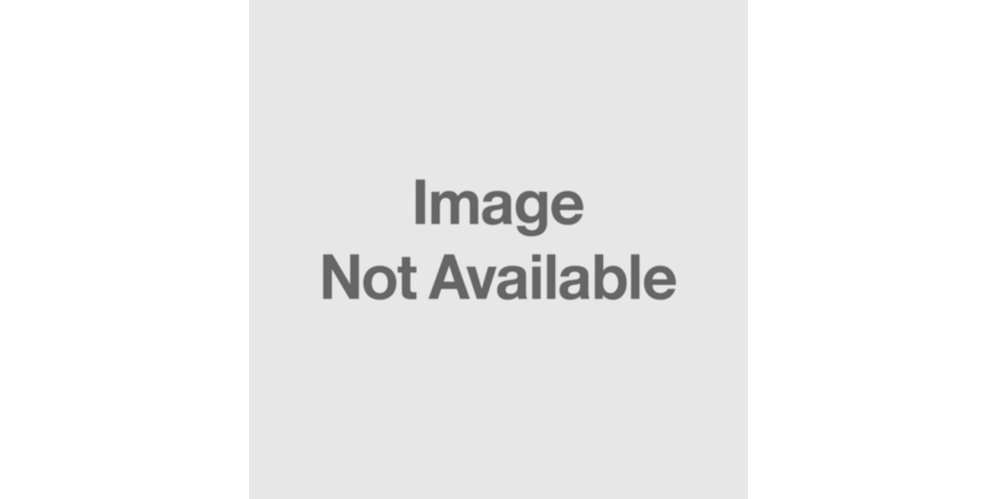 This room is very sleek and trendy, yet sophisticated. We keep interest in this space not only due to the repetition of the red orange color pop, but also the variation of materials and textures. The seating is soft upholstery, but the designer chose to mix in smooth ceramic accents with the vases and lamp. Then they introduced the shag area rug, adding a new level of texture. The wood furniture in this space is clean lined, and smooth to balance out the heavy texture of the rug. The artwork also adds a splash of implied texture. The poppy piece in the center has folds and creases, and the abstracts around it have thin lines and overlapping forms, also causing our brains to register "texture."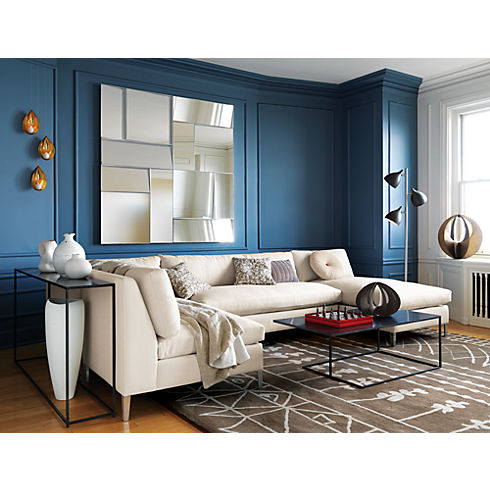 This room is also mixing textures by combining metal and glass with mirrors and the ceramic accessories. The mirror adds dimensional texture, but also sharp texture, that is counteracted by the organic feel of the vases and other accessories in the space. The architectural details in the moulding and woodwork also counts as texture here. You see, it's all about a balance.
One thing balances out another. The sofa and pillows are very soft in this space, and that in itself is a huge element in the room. This allows the rest of the objects to be fairly stark, without making the space look uninviting.
Jacque Link is an Interior Designer and author expert for home decor sites of Unique Online Furniture, Inc. , which provide beautiful oval bathroom mirrors, as well as fun and funky wall mirrors for the rest of your home!
Originally posted 2014-07-10 15:52:44. Republished by Blog Post Promoter